Welcome to our web site...

Mitchell L. Ramsey, CPA, PFS is no ordinary accounting firm. Since our inception, we have offered a full range of accounting, tax, and small business consulting services. Our firm will focus on your unique tax and accounting and consulting needs from individual tax planning services to complex corporate consulting engagements. We are ready and able to be your full service accounting firm.

So click around our website and check out our services. Also, visit our Financial Services website: www.myhdvest.com/mitchramsey Then call the expert, affordable, accountants that care about you. Our initial one hour consultation is free.

Also please visit http://www.mitchellramsey.mymedicalquotes.com to get your medical quotes.

Enquire about our Payroll Service


Track your refund anytime...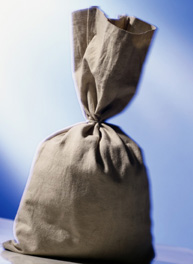 Click on the money bag

Member: AccountantsWorld, Georgia Society of CPAs, American Institute of CPAs